The company was founded in November 2011 with a registered capital of 15 million yuan and is located in Hongguo Industrial Park, Huinong District, Shizuishan City.
Our company is specialized in the production of four high (high density, high crystallization,high purity, high uniformity) black silicon carbide factory, has its own deep processing workshop two production lines.
The establishment of four roller black silicon carbide production line, the product output can reach 70,000 tons per year.Today, 35,000 tons of production lines and supporting deep processing workshops have been put into production.
Our company has the domestic advanced production line of silicon carbide particle size sand,silicon carbide powder production line, silicon carbide ceramic products production line,Silicon carbide micro - powder channel reactor production line and related core intellectual property rights to produce different specifications of section sand, mesh sand, fine powder and ultrafine powder.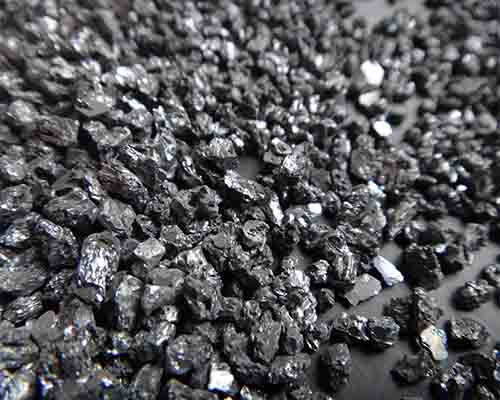 Can meet the needs of different customers.With anthracite as smelting raw material, silicon carbide products have low ash content, low sulfur, low phosphorus, high calorific value,High mechanical strength, high chemical activity, high specific resistance and other characteristics, is the world's highest quality level of silicon carbide products.
The product is widely used in abrasive products refractory, deoxidizer used in iron and steel bonding anti-slip materials, petrochemical, dust chemical industry and other industries.In mining metallurgy, metal, furnace, machinery, iron and steel, energy, environmental protection, electronics, semiconductor, aerospace, automobile and other industries, silicon carbide new technology in Rico optical materials, thin film materials, radiation resistance devices, high temperature pressure sensors, ultra-high pressure detectors and other fields show a wider application prospect.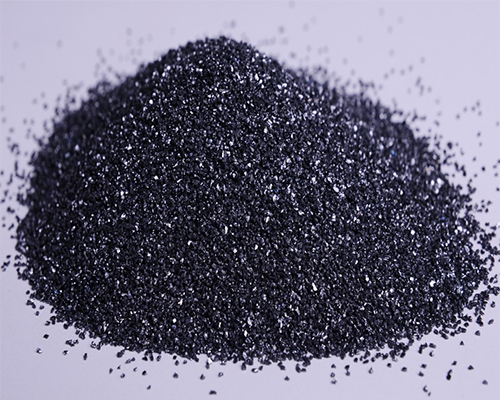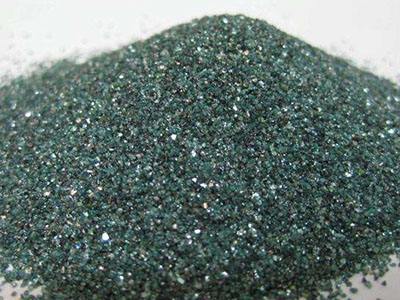 Our company always adhere to the business philosophy of "based on integrity, innovation and development", to provide our customers with quality services and excellent products.
We would like to be your most reliable partner.